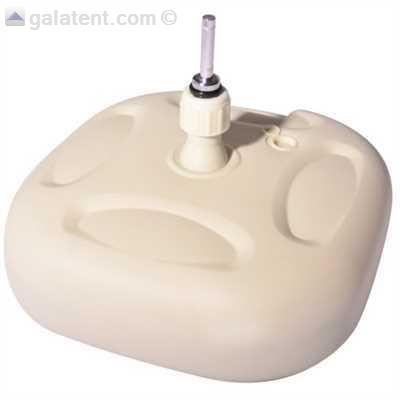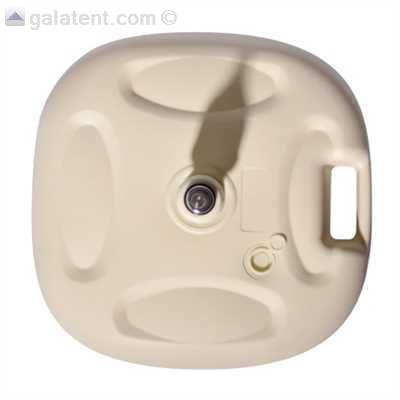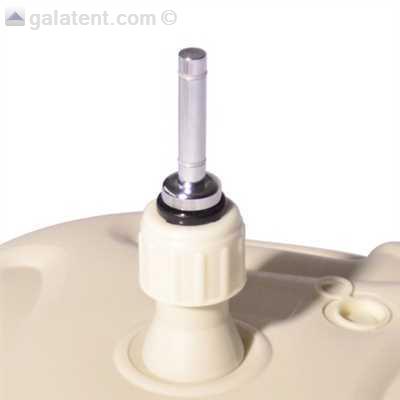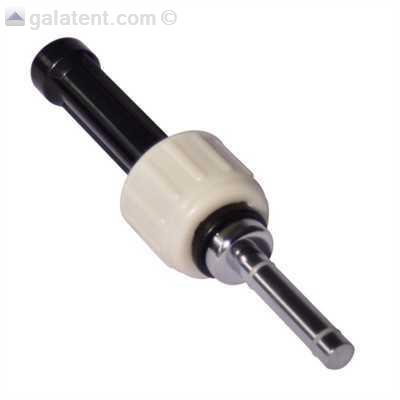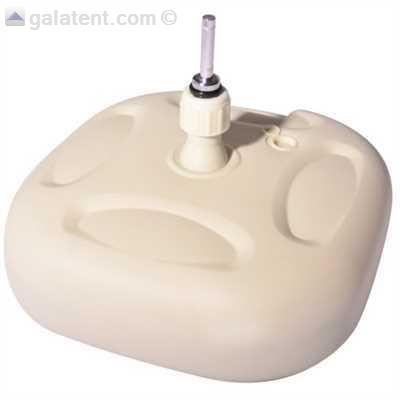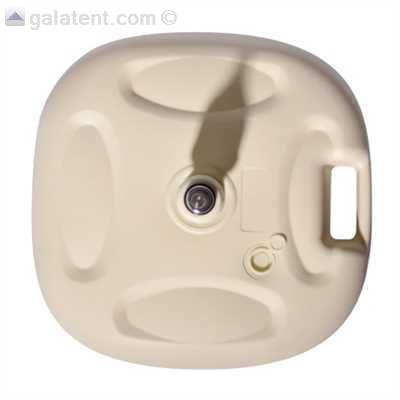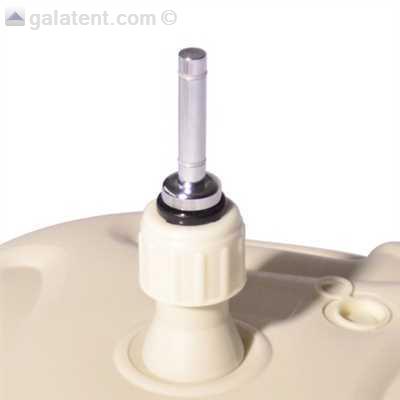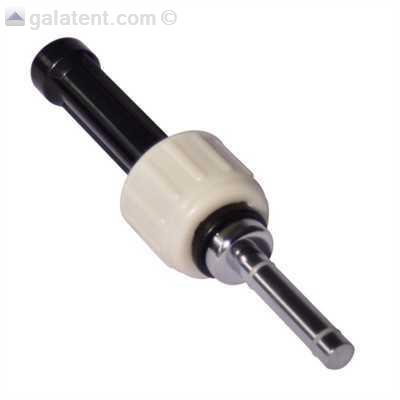 €43.

99
Inclusive of 23% VAT
30 Day Money Back Guarantee
Description
The Plastic Flag Base is one of the most popular options for securing your flag on hard surfaces as this is simple to use compared to other methods. It requires you to simply fill the base with sand or water and then insert the bottom of the pole in into the central clamping device.
This design is extremely useful for numerous events as it is lightweight when there is no water or sand in the base but is then it is strong and durable when in use.
The portability is made even more easier with the built-in handle on the base. This Plastic Flag Base will ensure that all 3 designs of our flags will flow nicely in the wind without toppling over. The Plastic Flag Base doesn't require any tools to assemble it which means it is ideal for events and shows. This can be set up in a matter of seconds and packs away just as fast.
Specification
Dimensions
Weight When Empty: 1.5Kg
Weight When Full : 18Kg

Packaging Dimensions
42cm x 42cm x 14 cm