Gala Shade Pro-50 Gazebo - Spindle Pin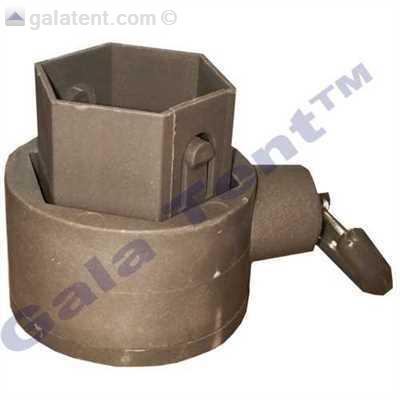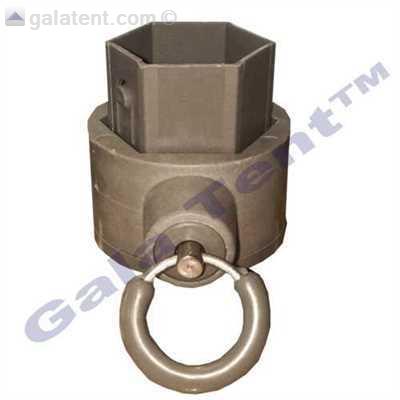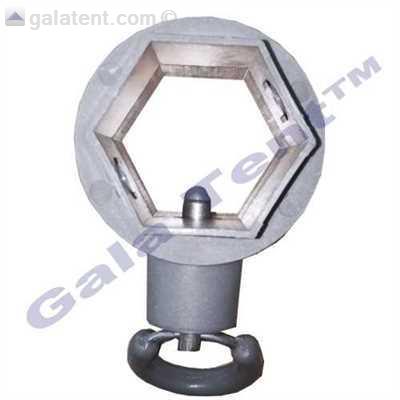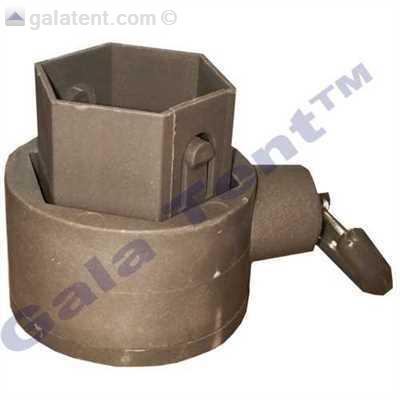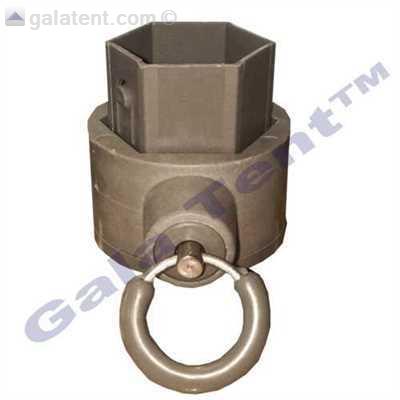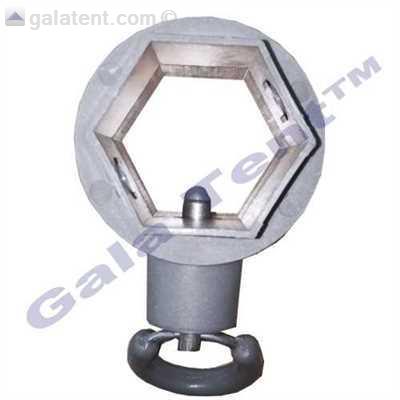 Frame Specification:
50mm Super Aluminium
Total Package Mass:
0.

10

kg
€18.

99
Inclusive of 23% VAT
30 Day Money Back Guarantee
Description
This is the quick release joint which fits half way down the telescopic legs allowing you to adjust the height of the Gala Shade.
This spindle pin is suitable for any leg of a Gala Shade Pro 50.
Specification
Packaging Dimensions
Total Package Mass
: 0.
10
kg