Gala Shade Pro Gazebo Infill Sidewalls (Purple) - Pair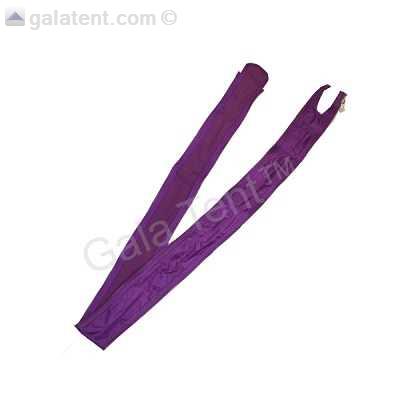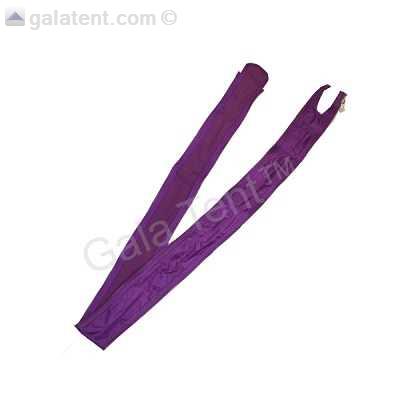 Covers Specification:
Polyester (PVC Coated)
Total Package Mass:
0.

50

kg
€41.

24
Inclusive of 23% VAT
30 Day Money Back Guarantee
Description
This product has been designed to link to pop up gazebos together, complementing the gutter kit by linking the sidewalls. This provides a nice clean looking finish and prevents wind and rain from being blown in.
Product Benefits
The infill panel is a fantastic accessory for any Gala Shades being joined together. It means that the gap between the two structures can be filled on either side and avoid a draft. Market traders particularly like to use it so that they don't have any spaces in between their structures and it looks all the more professional.
Specification
500d PVC lined polyester
Heavy duty zips either side of panel
Packaging Dimensions
Total Package Mass
: 0.
50
kg
Similar Products
Not quite what you are looking for? Have a look at these alternative Products