9m x 9m Gala Tent Fusion Marquee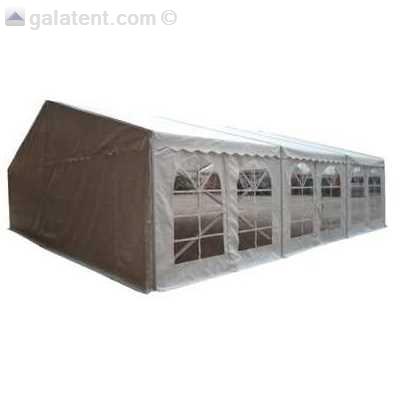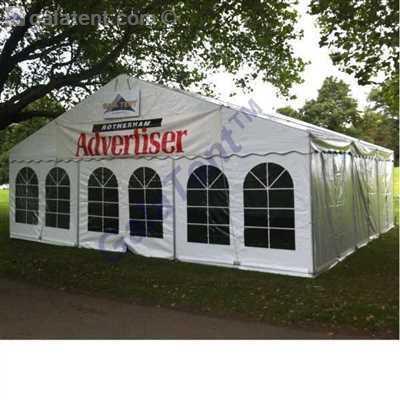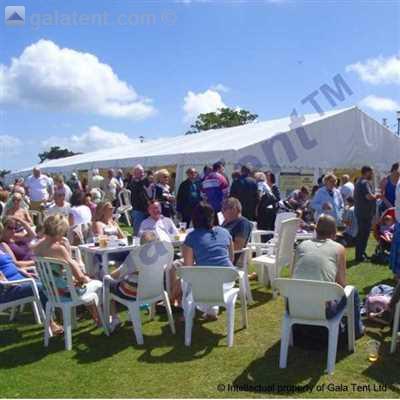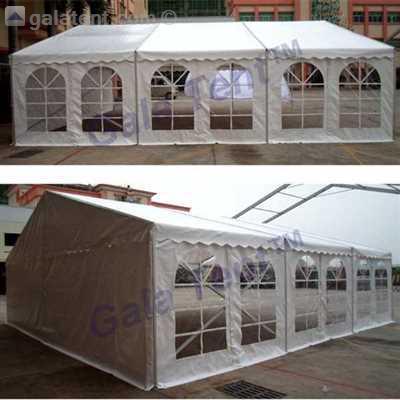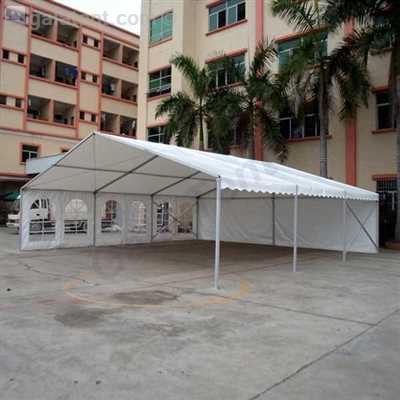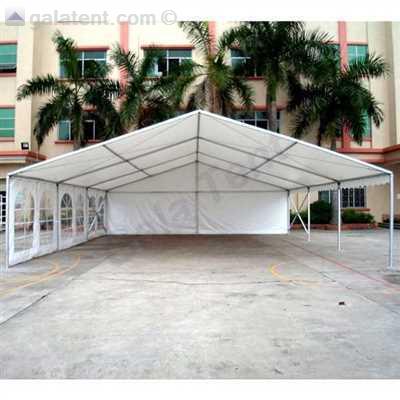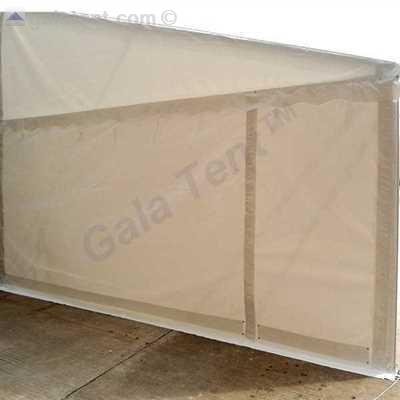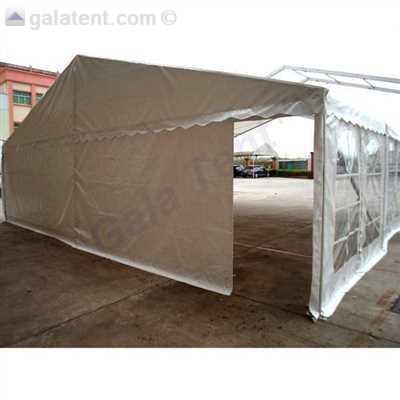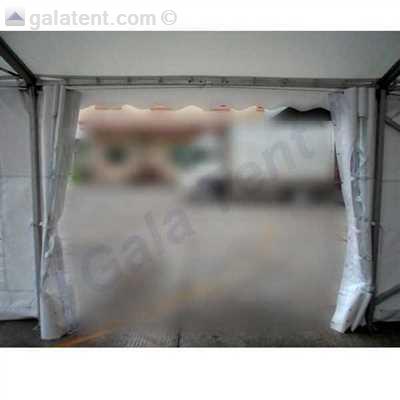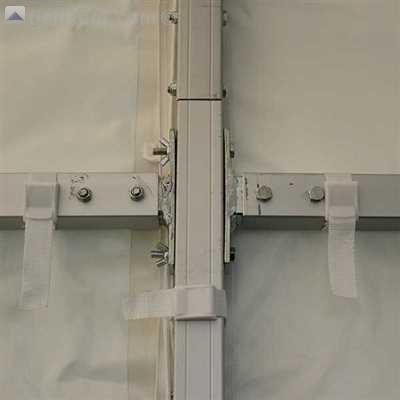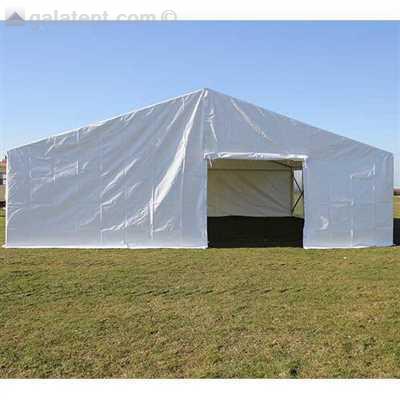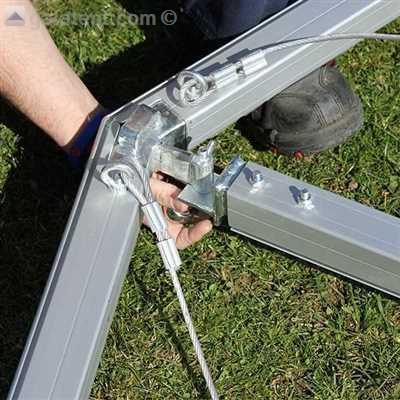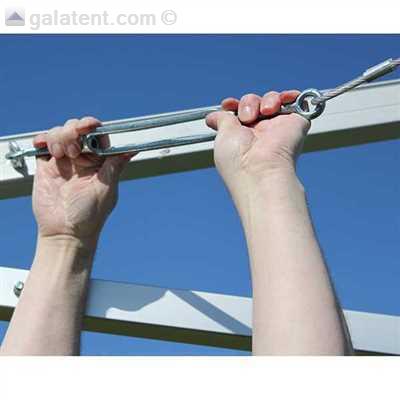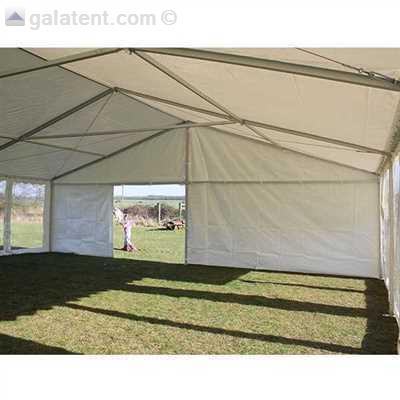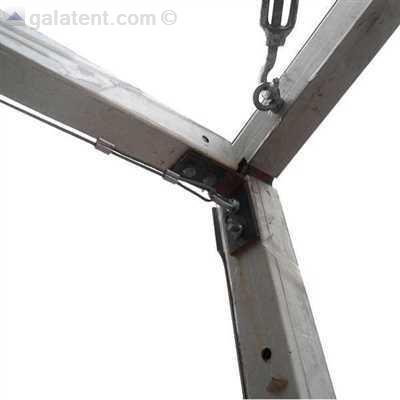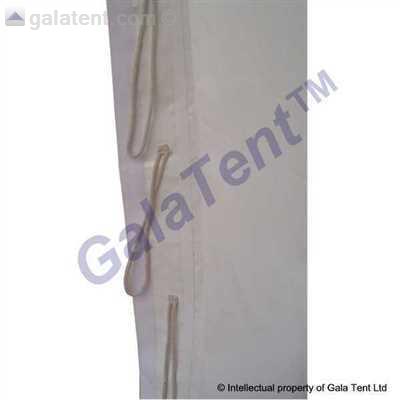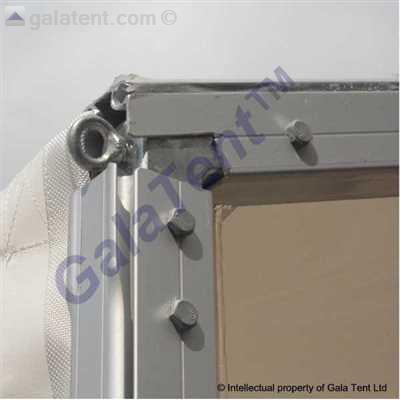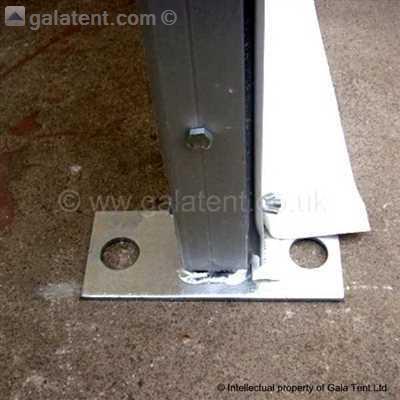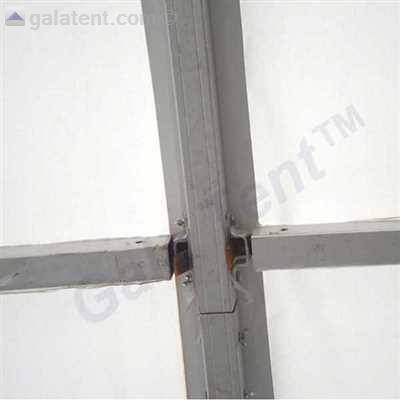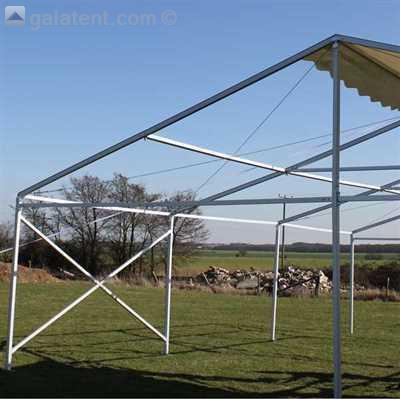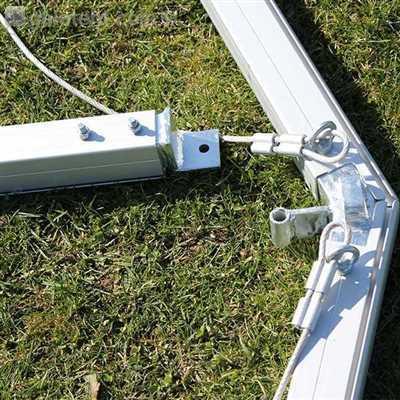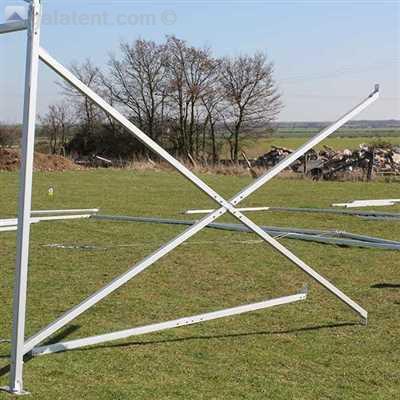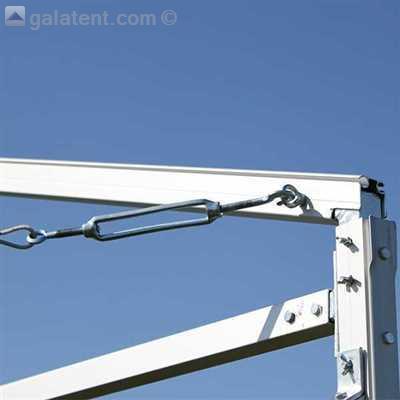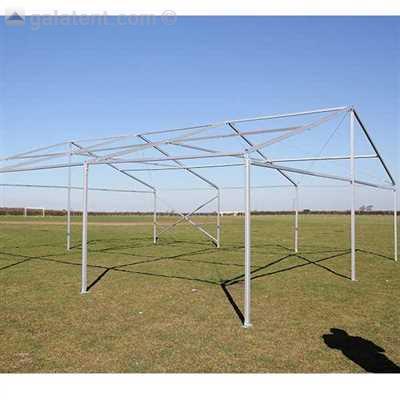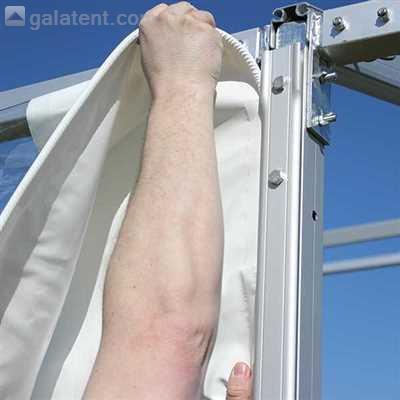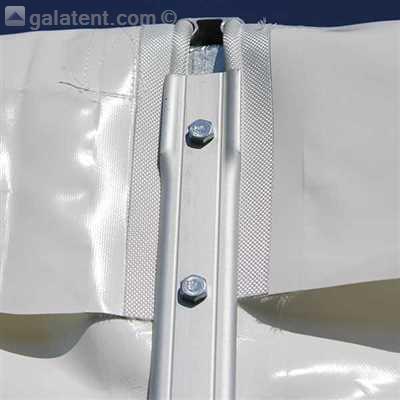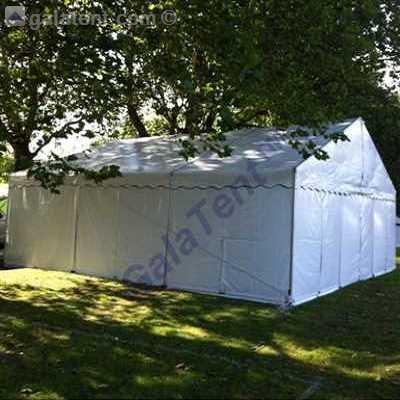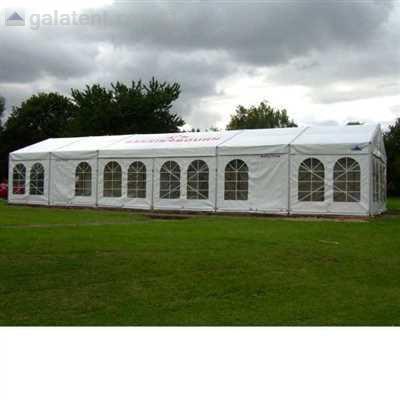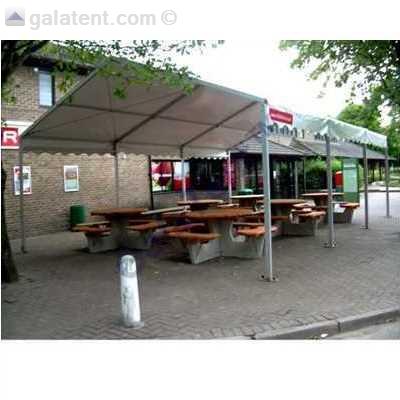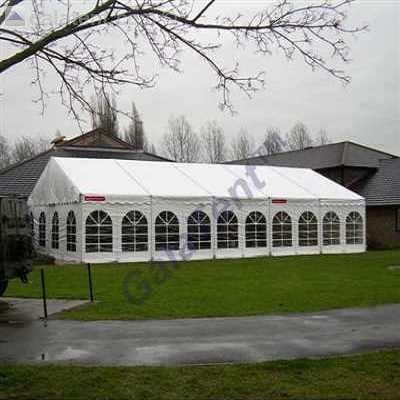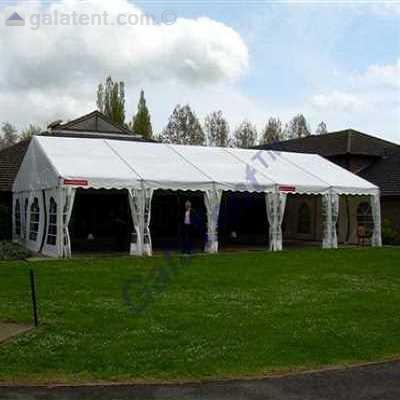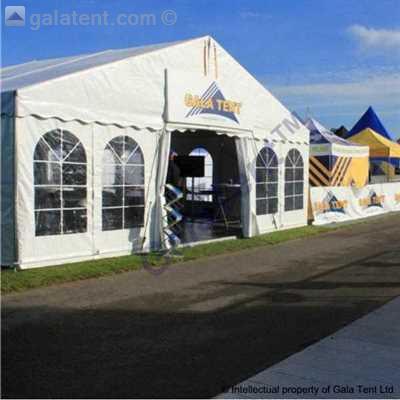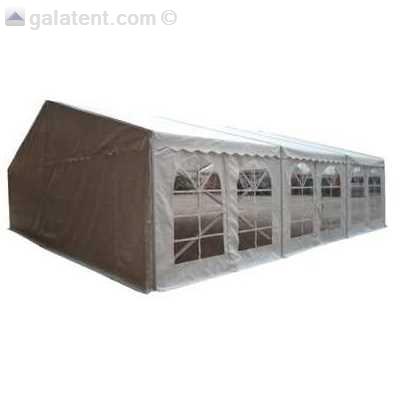 Worldwide Patented Technology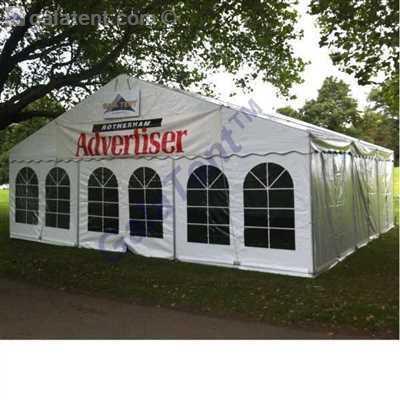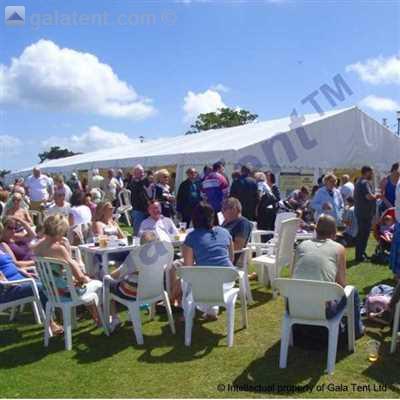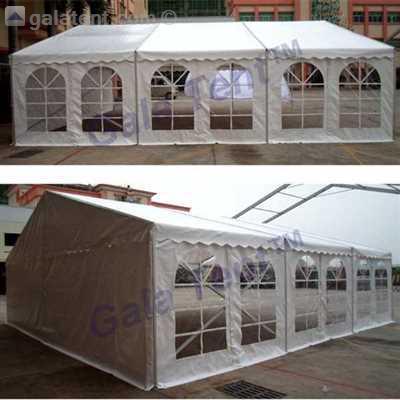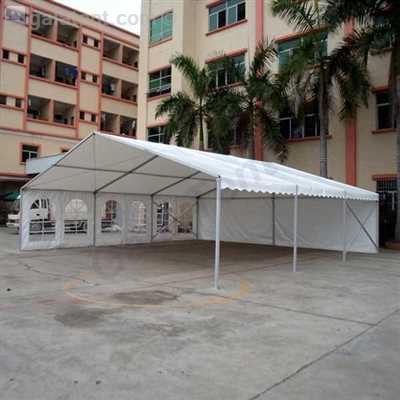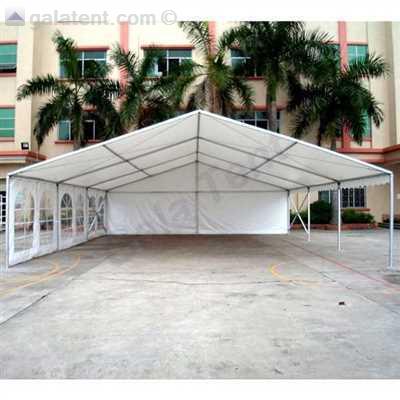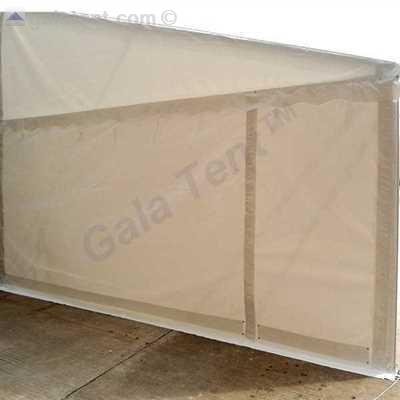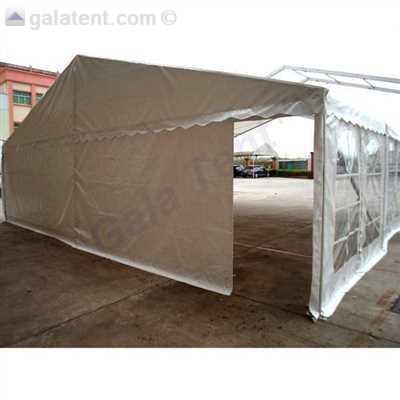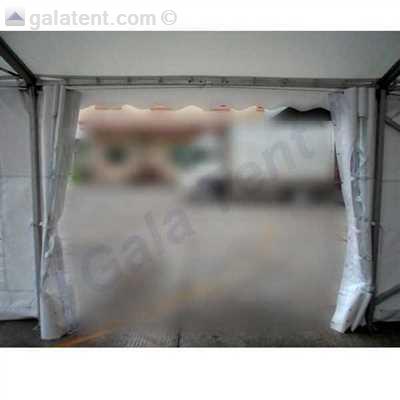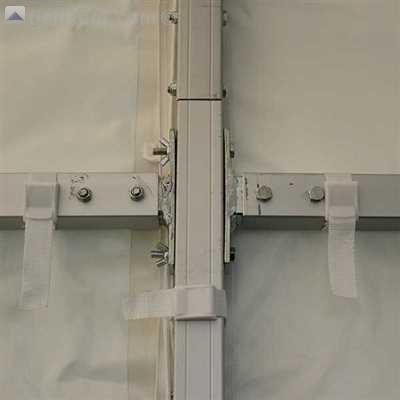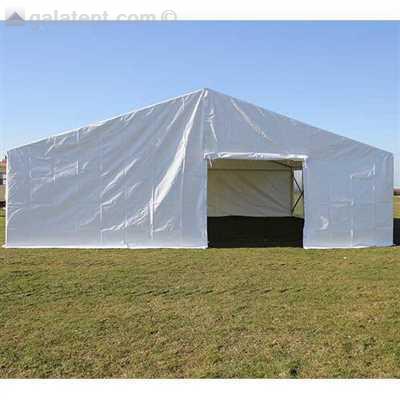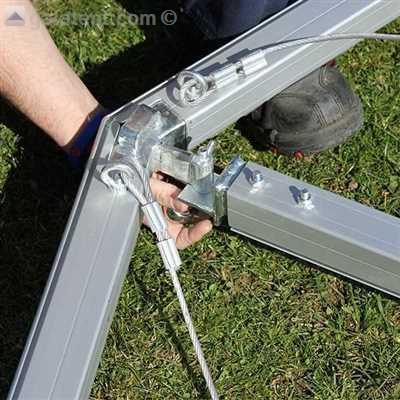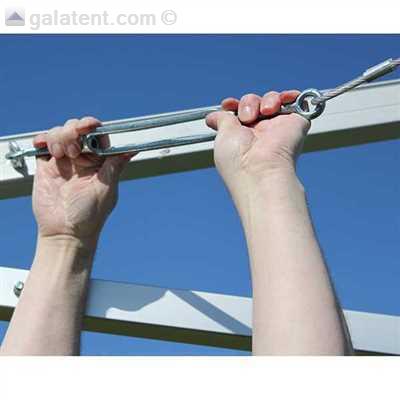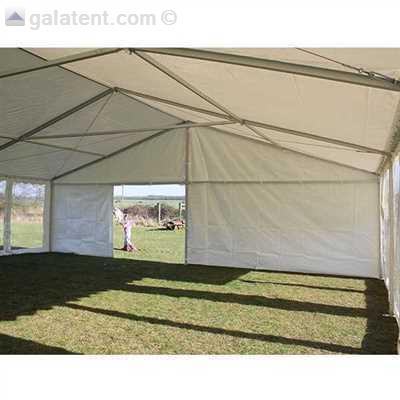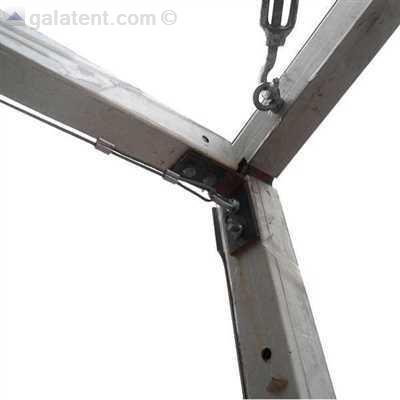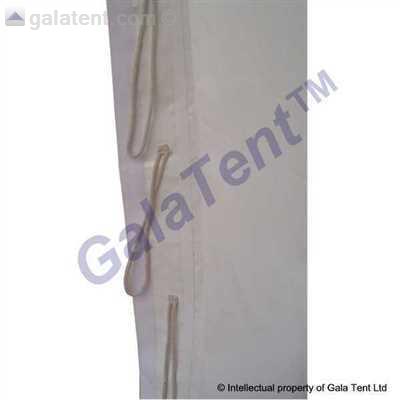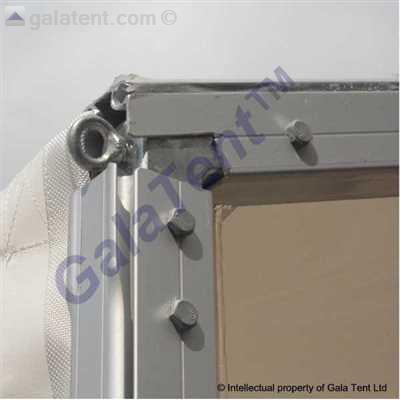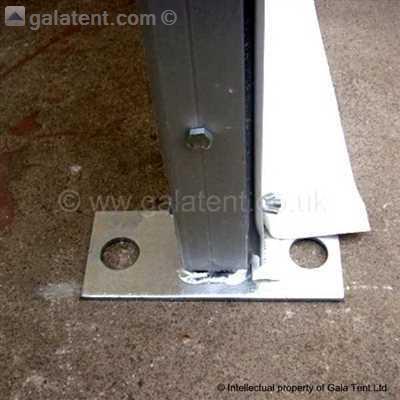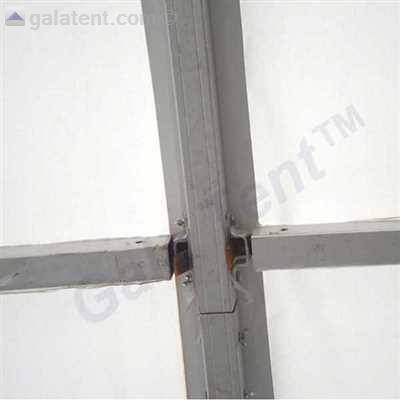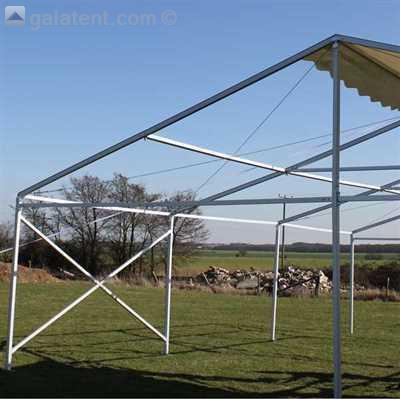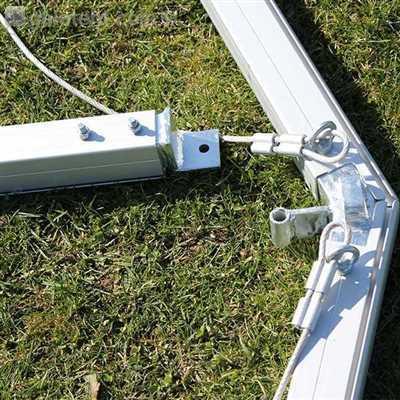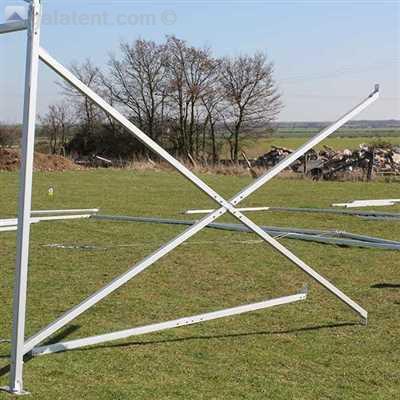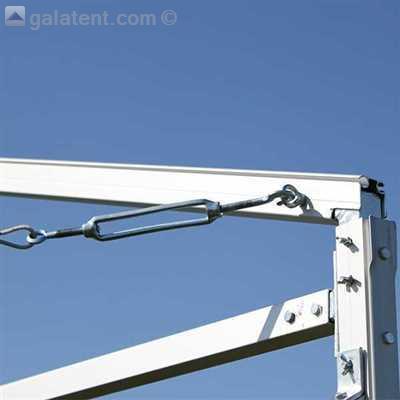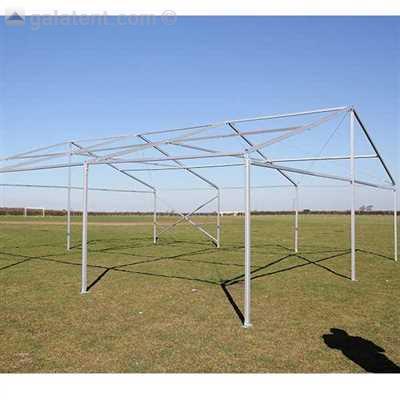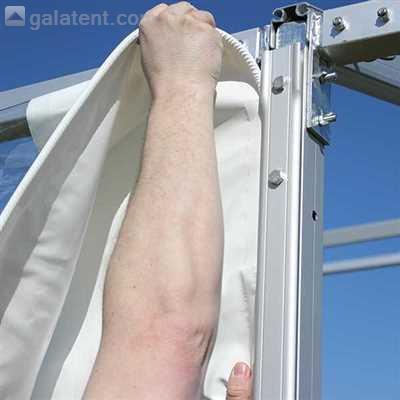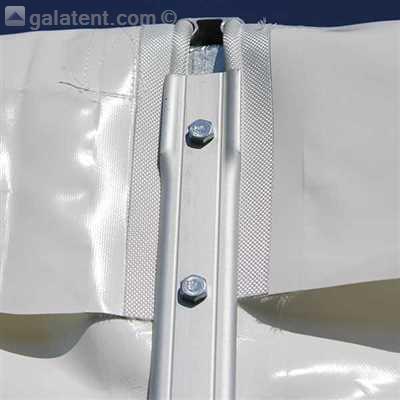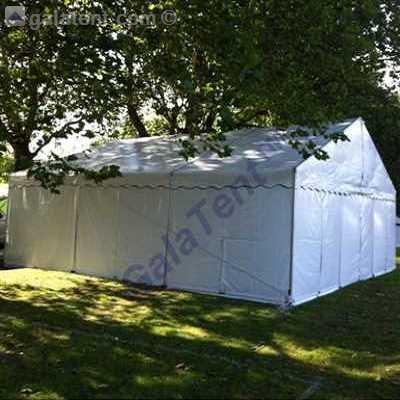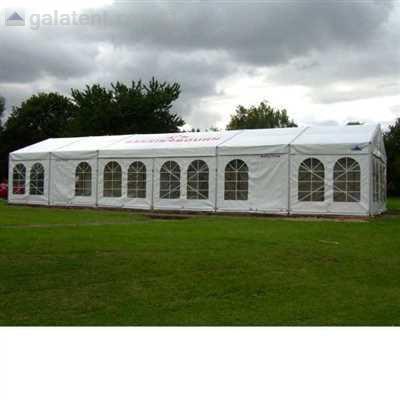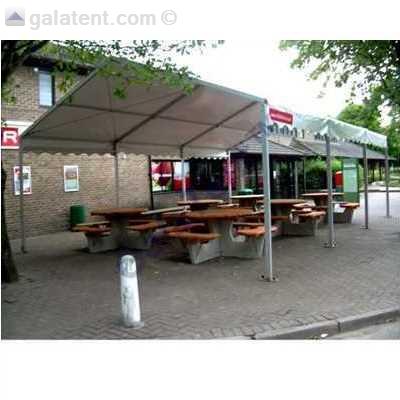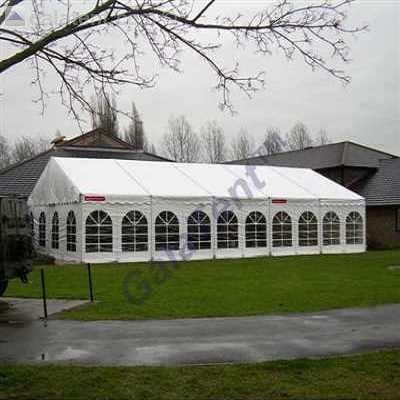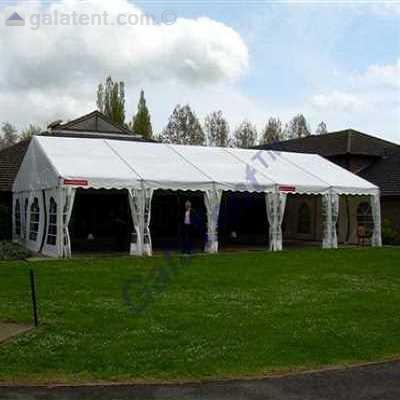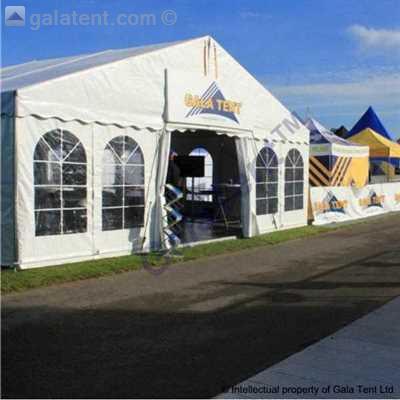 Frame Type:
Self-Assembly
Dimensions: 9m x 9m (9 x 9)
Covers Specification:
100% PVC
€5759.

59
Inclusive of 23% VAT
€4682.
59
Exclusive of VAT
30 Day Money Back Guarantee
Description
A top of the range heavy-duty marquee for commercial applications, with a balance of exceptional durability and strength, practicality and value.
It can be placed on most surfaces, including grass, concrete and tarmac.
The clearspan frame is manufactured from extruded aluminium tubing; there is no need for centre supports or guide ropes.
Ideal for:
promotional events,
garden parties,
weddings.
Specification
Frame Material
Hard pressed extruded aluminium 6061/T6
Main Pole size 60x46x2.5mm
Fabric material
Canopy 650g/ pvc
Sidewalls 650g/M2 translucent Georgian Style PVC Windows
Flame retardant to DIN 4102 B1, M2
PATENT GB 1021341.1
Reviews
Average Review Rating:
5 out of 5
Date/Time Reviewed:
06-08-2015
Customer Name:
Mr Kieth Marland
"As an association we have used the marquee on numerous occasions and the quality still shines through we have benefited from leaving the frames joined as much as we can !! which speeds up erecting the marquee"
Similar Products
Not quite what you are looking for? Have a look at these alternative Products