Electric Infrared Patio Heater (wall mounted)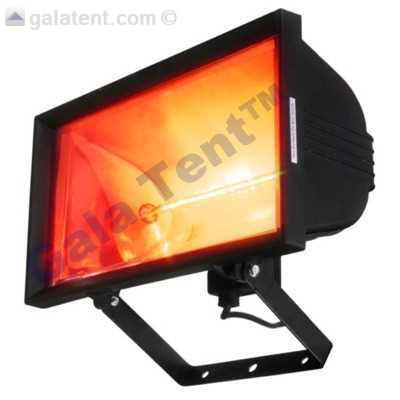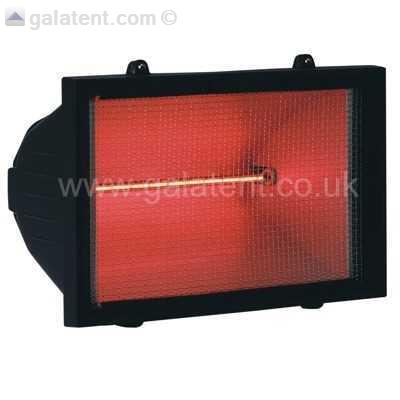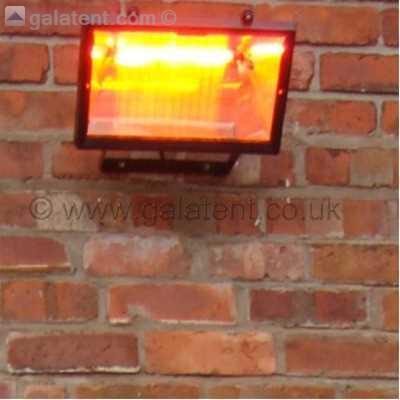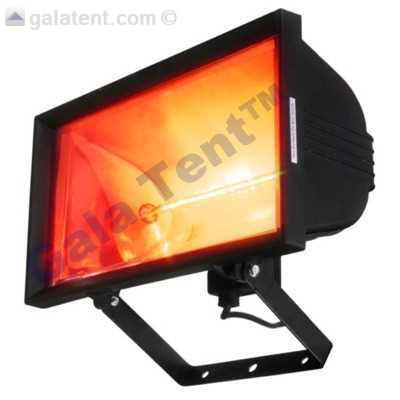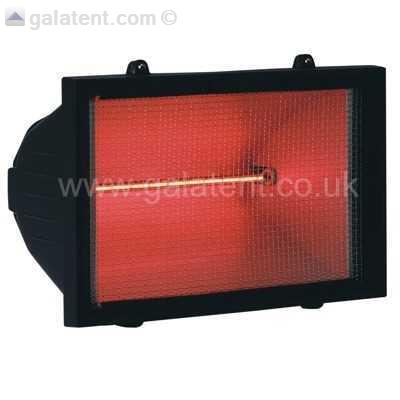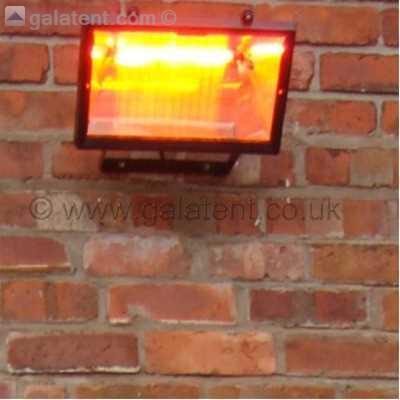 Total Package Mass:
3.

50

kg
€50.

99
Inclusive of 23% VAT
30 Day Money Back Guarantee
Description
Large powerful easy to use radiant elective patio heater which is designed to attach to a vertical surface outdoors. The heater provides heat for you and your guests instantly with no fumes or smells. The 1kw infrared heater warms directly without the need to heat the air in between. Ideal for the patios, pub and club gardens when sitting out on those cool evenings.
Specification
Product Specification
Patio Infrared Heater with 1000w lamp
No fumes or smell
Easy attachable bracket
Spreads a warm amber glow
Increases the time you can spend outdoors
Provides targeted heat at the flick of a switch
Includes 5 metres of heavy duty rubber cable and plug
13amp plug & fuse
Efficient and cheap to run (approximately 10p/hr)
RoHS, CE, IP44 certified
Dimensions
Dimensions
Length: 33cm
Height: 23cm
Depth: 15cm
Packaging Dimensions
Total Package Mass
: 3.
50
kg
Similar Products
Not quite what you are looking for? Have a look at these alternative Products