1.2m Granalite Rectangle Folding Table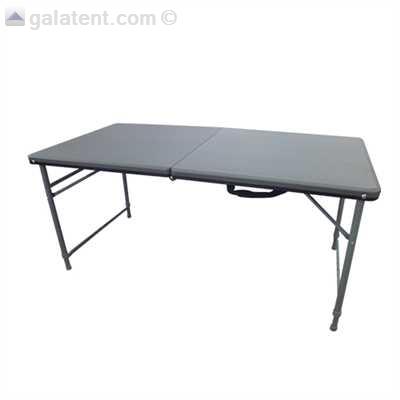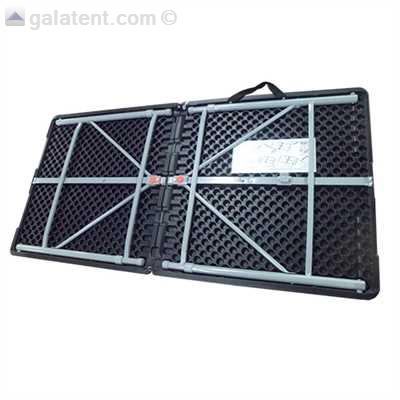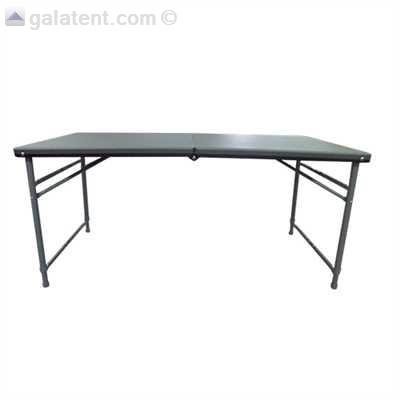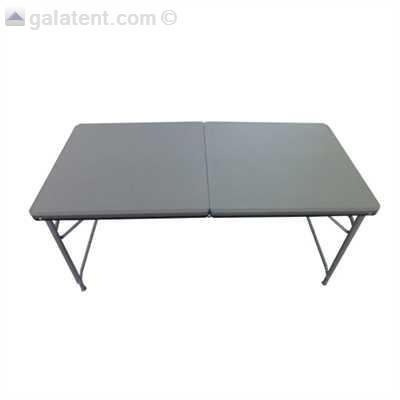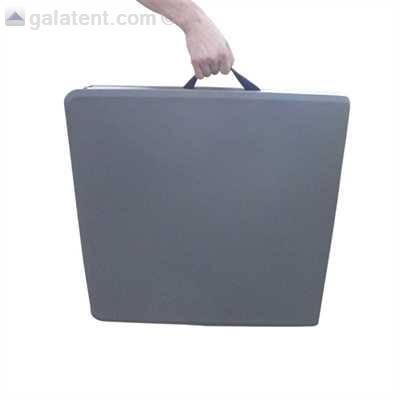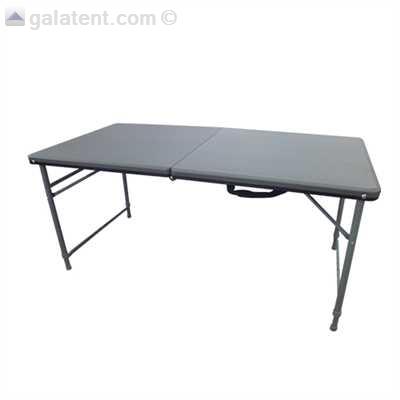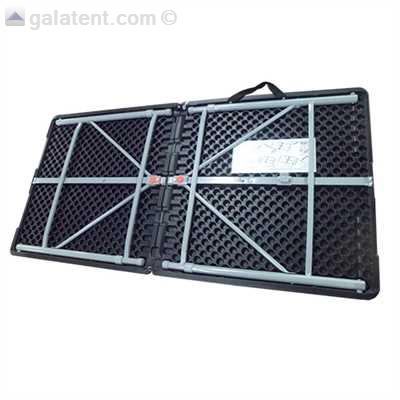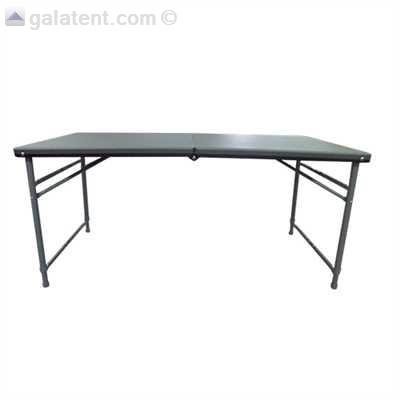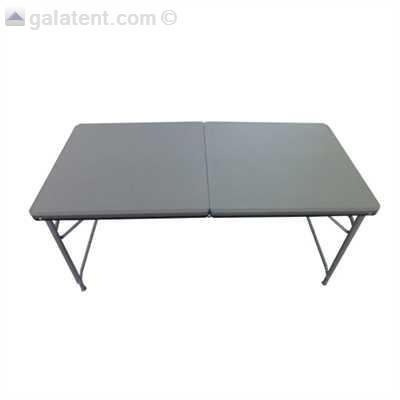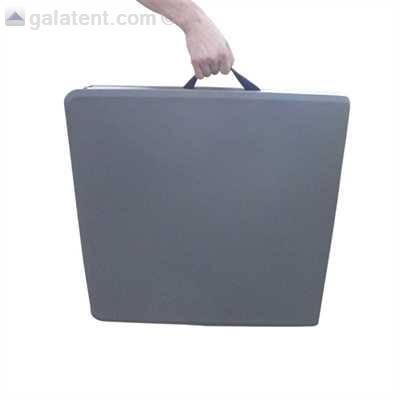 Dimensions: 1.22m x 0.61m (1.22 x 0.61)
Total Package Mass:
6.

80

kg
€53.

89
Inclusive of 23% VAT
30 Day Money Back Guarantee
Description
This Granalite Table is perfect for both indoor and outdoor use. It is made from a lightweight resin with a sturdy powder-coated metal frame.
The broad stance legs provide maximum stability, and the centre folds in half for easy transportation and storage.
Specification
Folding mechanism with small handle at the joint
Easy to fold and open, easy storage
Built-in steel tube perimeter frame in the table top
Dimensions
Open size: L1218 x W610 x H528-612-712 mm
Folded size: L623 x W610 x H70 mm
Height adjustable : 528-612-712 mm
Packaging Dimensions
Total Package Mass
: 6.
80
kg